Hilary Burrage
is a consultant sociologist. She is currently writing a book, Eradicating Female Genital Mutilation: A UK Perspective. This is her professional website and blog, to share thoughts on social analysis and professional practice. Previously a college Senior Lecturer, Hilary now owns a business as a consultant, researcher, writer and speaker. Community engaged, and with grounded board-level and national experience of regeneration, science, health, environmental issues, politics and culture, Hilary has worked in many contexts, from Liverpool via London to Prague. A former AFS (American Field Service) Scholar, Hilary is also a Fellow of the Royal Society of Arts.
The UK Home Office has been conducting a Consultation on whether and how to introduce a mandatory reporting requirement for female genital mutilation FGM), as proposed in the Home Affairs (Vaz) Report in 2014. I agree absolutely that reporting of FGM should be mandatory for professionals directly involved, but I'd like to see a single, much more integrated and comprehensive approach – eg including all suspected child abuse, plus adult FGM (and forced marriage?) with a national network of trained Abuse Reporting Officers.  This is my submission:
It's been a busy year for activists seeking to stop female genital mutilation in Britain. We've seen media campaigns, debates in Parliament, more research on incidence and a full Home Affairs Committee investigation, chaired by Keith Vaz, which resulted in a report, Female genital mutilation: the case for a national action plan.  This is a version of the piece I wrote for Huffington Post, as a review of political progress towards ending FGM in Britain in 2014.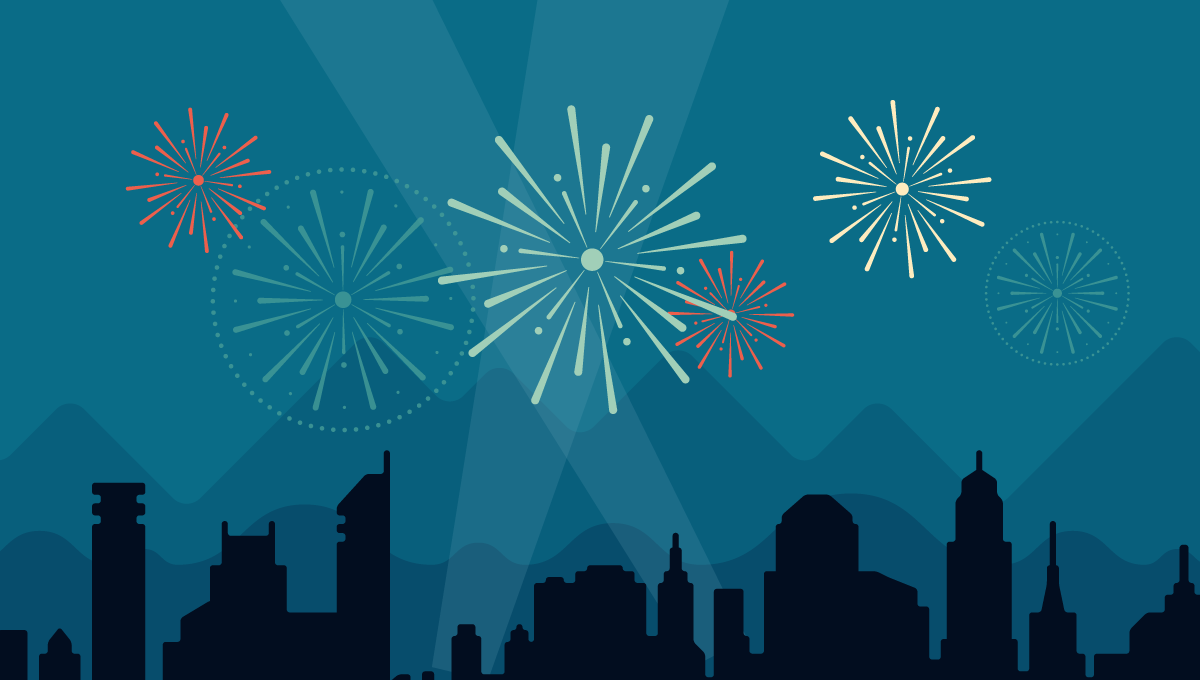 The WordPress.com stats people sent me an annual report for this blog. Here's their summary:
The concert hall at the Sydney Opera House holds 2,700 people. This blog was viewed about 24,000 times in 2014. If it were a concert at Sydney Opera House, it would take about 9 sold-out performances for that many people to see it.
Friday 5 December '14 was my day to join the Rutgers University 's #16Days of Advocacy Against Gender-Based Violence, with special reference in my case to female genital mutilation (FGM) in the diaspora, in Europe , North America and Australia.  I've posted below all my Tweets as @NoFGM_UK, more or less in the order I wrote them.  It's quite a challenge to say things in 140 characters each time, but I hope I've captured the essence of some of the facts and views most relevant to my subject.
Curious about the intersectional nature of gender-based violence, about how all these aspects interact and interconnect? Throughout the 16 Days of Activism, activists will be convening a #16Days Twitter based #GBVTeachin on various topics.
My own contribution will be on Friday 5 December, via Tweets from my @NoFGM_UK account.
Do please follow me and all my fellow contributors, and join our debates whenever you can. (The whole programme is published below; to read it in larger print simply click on the items you want to look at.)
Share the line up with those in your network, and remember to use the hashtags #16Days and #GBVTeachin so we know you're out there!
On 29 October 2014 Garden Court Chambers in London hosted an evening organised by Dexter Dias QC in support of FGM survivors. The sold-out event comprised drama, music and talks. I was delighted to be asked to speak – and even more so to relay the news that the United Nations Secretary General, Ban Ki-moon, was in Kenya to announce a global initiative with the Guardian to stop FGM. Using the arts to focus on FGM is very important too, so listed here are the performers at our event, as well as my thoughts on the 'old days' of FGM campaigning.
The death of Efua Dorkenoo at the age of only 65 is a massive loss to the global community of those striving to end Female Genital Mutilation (FGM). There have been many appreciations of her written already, but here is mine, composed at their request for the Morning Star. Above my small piece I have posted links to some larger tributes, and below it a photograph taken in 2013 with a note which Efua herself wrote on that occasion, encapsulating in just a few words her massive grasp of the issues and how to approach them.  Thank you, Efua, for everything.